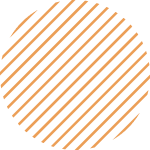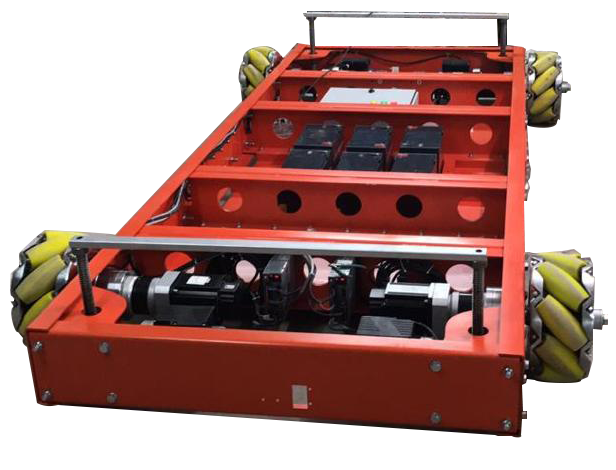 Versatile movement in any direction
Robacker uses four mecanum wheels, each connected to an independent motor for intelligent control.
The robot can move forward, reverse, and spin, similar to regular wheels. Additionally, the configuration of the rollers at a 45° angle enables the robot to move sideways and maneuver in any desired direction through a combination of these movements.
We Specialize in All Types of Electrical Repairs For Your Home
Robacker; A no blind spot robot
Experience enhanced situational awareness and comprehensive visibility with the robot's design that eliminates blind spots.
This means that the robot is engineered to provide an unobstructed field of view. By eliminating blind spots, the robot enables improved safety, efficiency, and accuracy in its operations